ANTIMICROBIAL SLIPCOVERS WITH FITSHIELD™ TECHNOLOGY inhibit 99% of viruses and bacteria growth
Lutava is the high-performance antimicrobial solution for modern fitness lifestyles. Our easy-to-use slipcovers are the first and only products made with proprietary, patent-pending, FITSHIELD™ technology to protect you and your gear from harmful bacteria, viruses, mold and mildew.  Our silver active ingredient and textiles are Oeko-Tex® Eco Passport and bluesign® certified.
SHOP
SWEAT DIRTY, LIVE CLEAN™
Our thoughtfully designed products offer a complete, impermeable barrier of protection where you need it most. FITSHIELD™ technology performs and feels like activewear keeping you and your gear dry and safeguarded throughout your day. 
LEARN MORE
WHY ANTIMICROBIAL?
FITSHIELD™ technology inhibits the growth and buildup of microbes, which often destroy fabric integrity causing staining and odors. Our technology has been clinically tested and proven to show a 99% reduction in less than 2 hours against the most common and potentially life threatening strains of viruses and bacteria found in fitness centers.
Tested strains per international standard testing include:SARS-CoV-2 (COVID-19)*, Influenza A, BirdFlu Corona(SARS)**, Norovirus, H3N2, H1N1, Staphylococcus (Staph Infection)*** , and Klebsiella Pneumoniae
*ISO18184:2019, **ATCC VR-1679, ***ATCC VR-1469 
LEARN MORE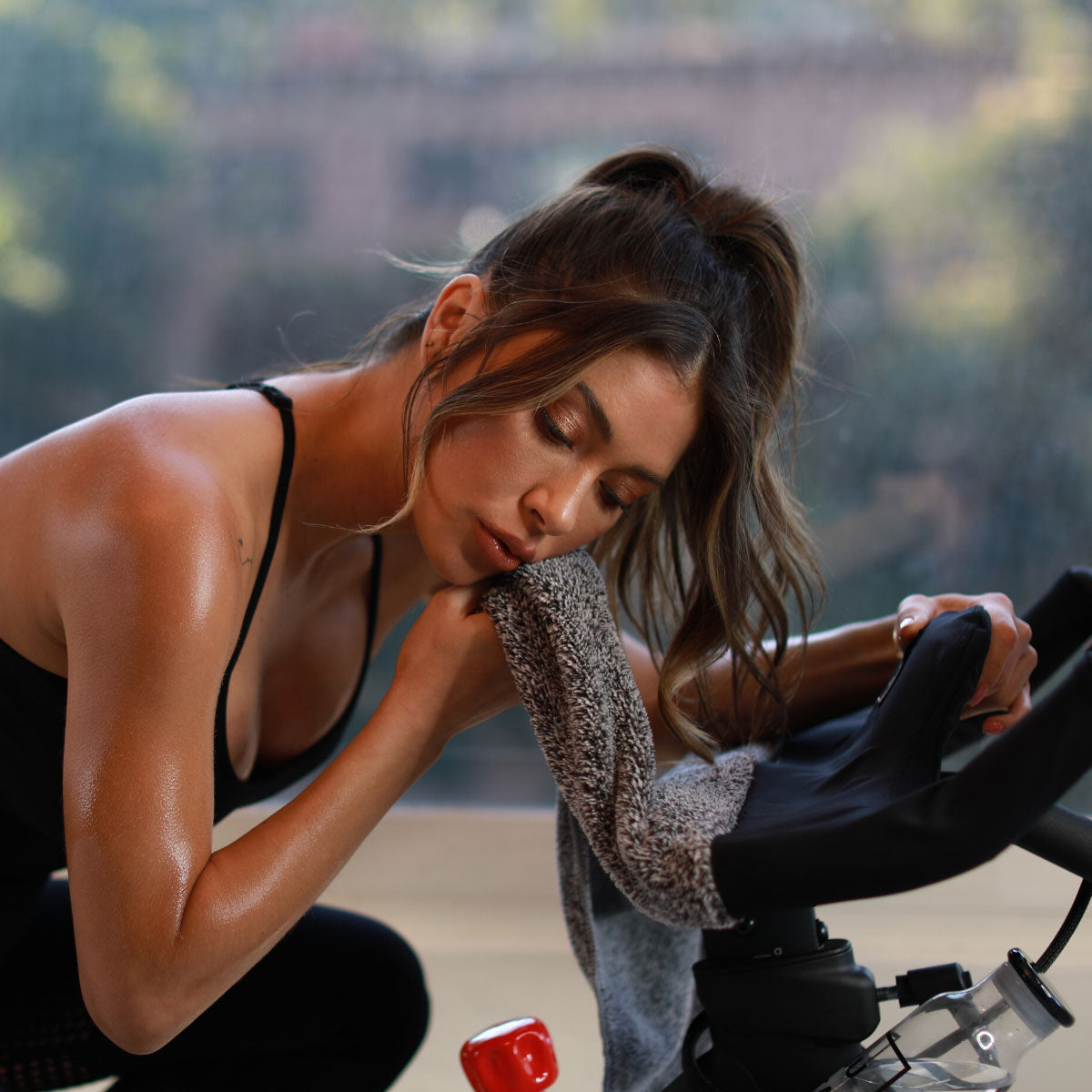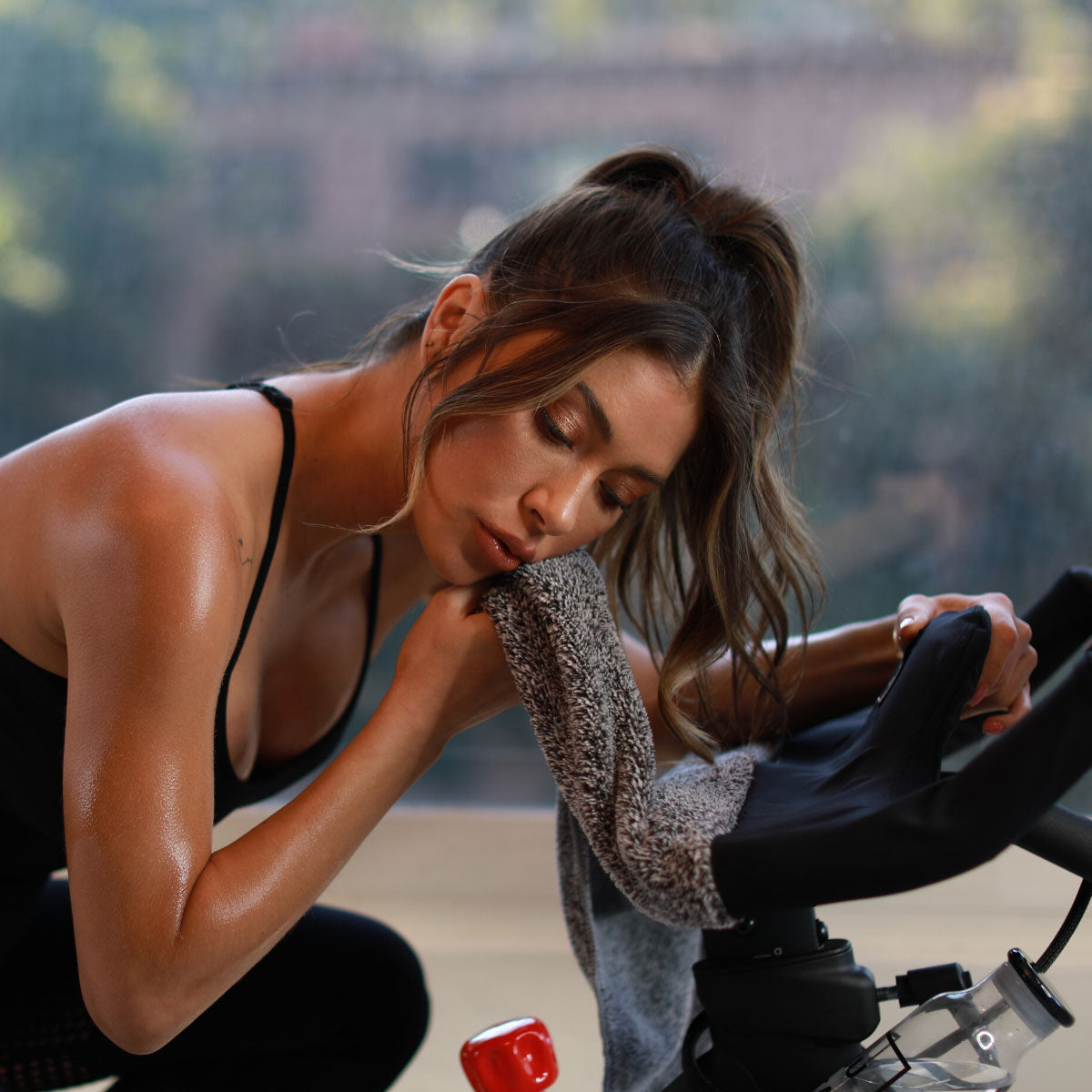 PROTECT YOURSELF & YOUR GEAR
FITSHIELD™ technology paired with innovative textiles protects you and your gear from questionable surfaces.
SHOP NOW
WE'VE GOT YOU COVERED. LITERALLY.
The average gym exercise bike has an average of 1.3 million colony forming units (CFUs) of bacteria per square inch - that's 39x more bacteria than a cafeteria tray, and 416x more bacteria than a toilet seat!
Whether in your car, in a class, or moving throughout your day, Lutava's 2020 debut line has you covered. Literally.
SHOP
WHY WE USE CLEAN FITSHIELD™ TECHNOLOGY
ANTIMICROBIAL
ODOR RESISTANT
WATERPROOF
QUICK DRY

MOISTURE WICKING

UNIVERSAL FIT
"Before Lutava I used a trash bag and old towel stored in my back seat to sit on! My car was a breeding ground for bacteria."
"I never realized how unhygienic I was before Lutava, now I know Lutava has me covered!"
"Easy on and easy off. Lutava takes the stress out of questionable equipment so I can focus on my workout."
"We love our Lutava seat cover. One of the most convenient and practical tools for the sweaty fitness community."
"I could be dripping in sweat and not have to worry about sitting on my seat and having that permanent sweat smell in my car."
"Definitely worth every dollar and would highly recommend to all my friends and family."
"Before my Drive seat cover, I had a wet seat every morning from hot yoga. Then I sat on a wet seat on the way to work. I no longer need to lean forward the entire ride home, I love it!
"My husband is the sweatiest person I know. After we go to boxing I don't worry about getting his dirt and sweat all over my leather seats. Thank you Lutava!"
"With the recent hygienic concerns I can ride assured knowing Lutava is protecting me and my ride on the saddle."
"I love how easy my car seat cover is to store in my glove box. It's always there when I need it. I used to have a white ring of sweat embedded in my suede seats from sitting wet on the ride home."