SWEATING IS GOOD, GERMS ARE NOT
Lutava was born in 2019 and innovatively designed in Southern California.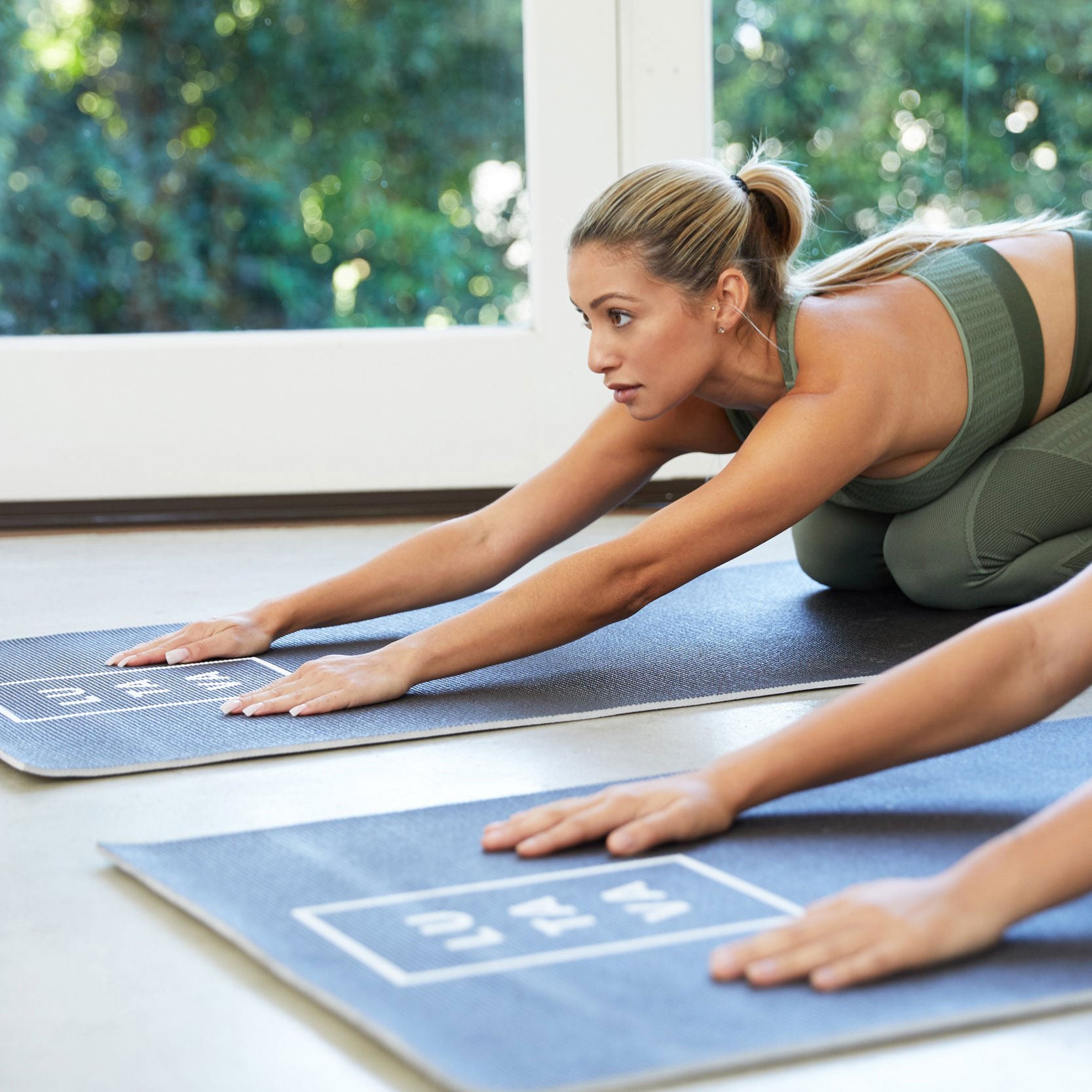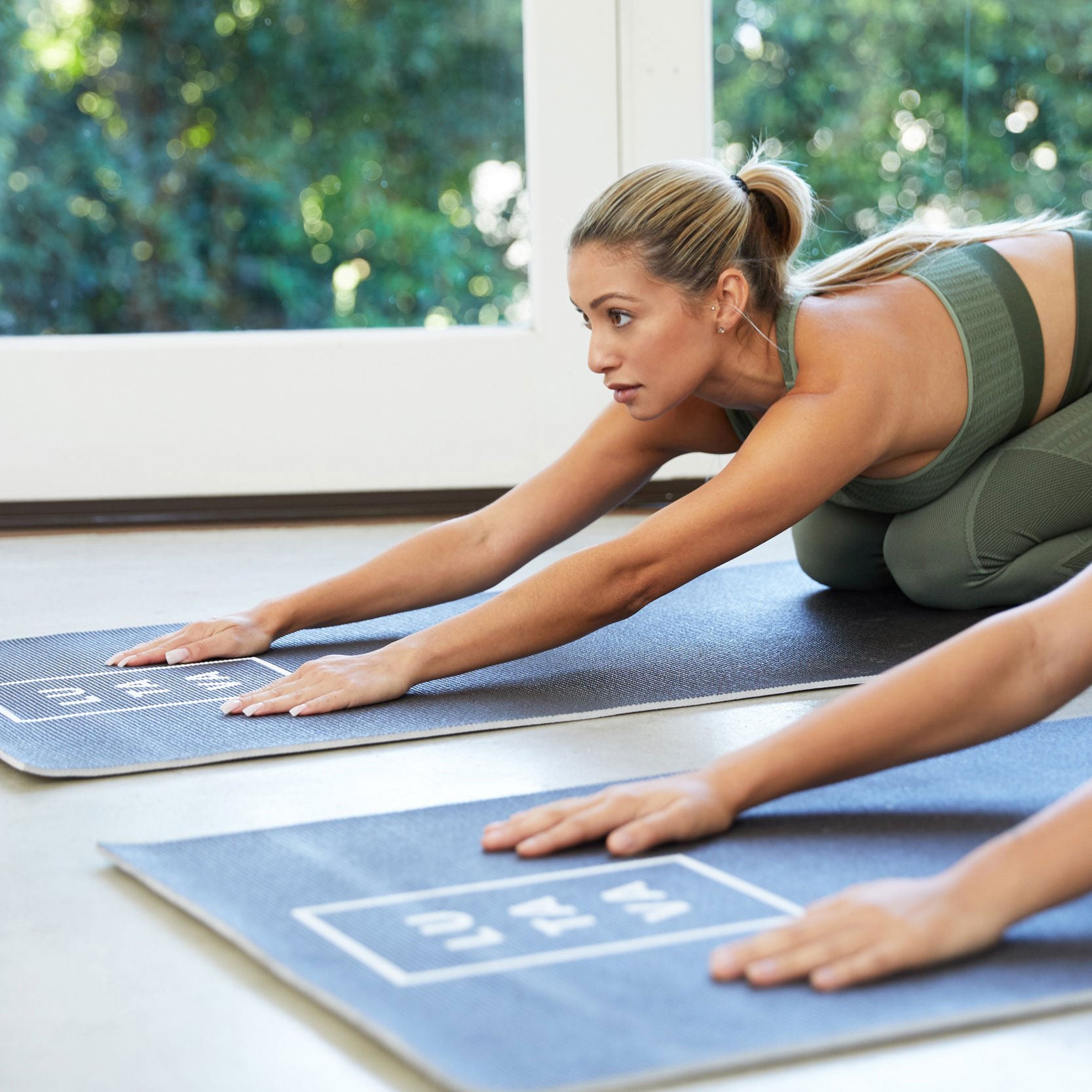 BRAND MISSION
For those who equate daily fitness to self-care, and good hygiene to good manners, Lutava is dedicated to sweating the small (microbial) stuff so you don't have to. Whether in yoga, spin, or bootcamp with your besties, you can move confidently throughout your day knowing our innovative designs & FITSHIELD™ technology are keeping you safe both on and off the mat.
FORMULATING FITSHIELD™
We traveled the world in search of the best materials to engineer our proprietary FITSHIELD™ material, beginning with the thread. After a year of development and testing, FITSHIELD™ has become the foundation of our brand and is the common denominator in all Lutava products. Functionality, design and performance are the 3 principles built into our brand and we design every piece with them in mind.
LUTAVA FOUNDER & CEO, CASEY CHAVEZ
Casey is a lifelong entrepreneur who has been featured in Success Magazine for cracking the code of network marketing; she has also walked away from profitable businesses that were bad for her mental health. The consistent thread in her journey has always been wellness as a tool for self-care and helping others. With the rise of high-traffic boutique fitness studios (that often don't provide showers), Casey discovered the need for hygienic barriers to protect people and their possessions. Casey is passionate about giving peace of mind to everyone who cares about fitness and wellness. She lives in California with Nick (Co-founder), and their dogs Pablo and Carl.
Tech x textiles
Our goal is to make the world a safer and healthier place, not only for ourselves but for those around us. By combining textiles with technology, not only do Lutava products help keep us and our community safe and protected, but we also aim to help the environment with products that require fewer washes in between uses.